June 6, 2017
Who cares about responsive website design?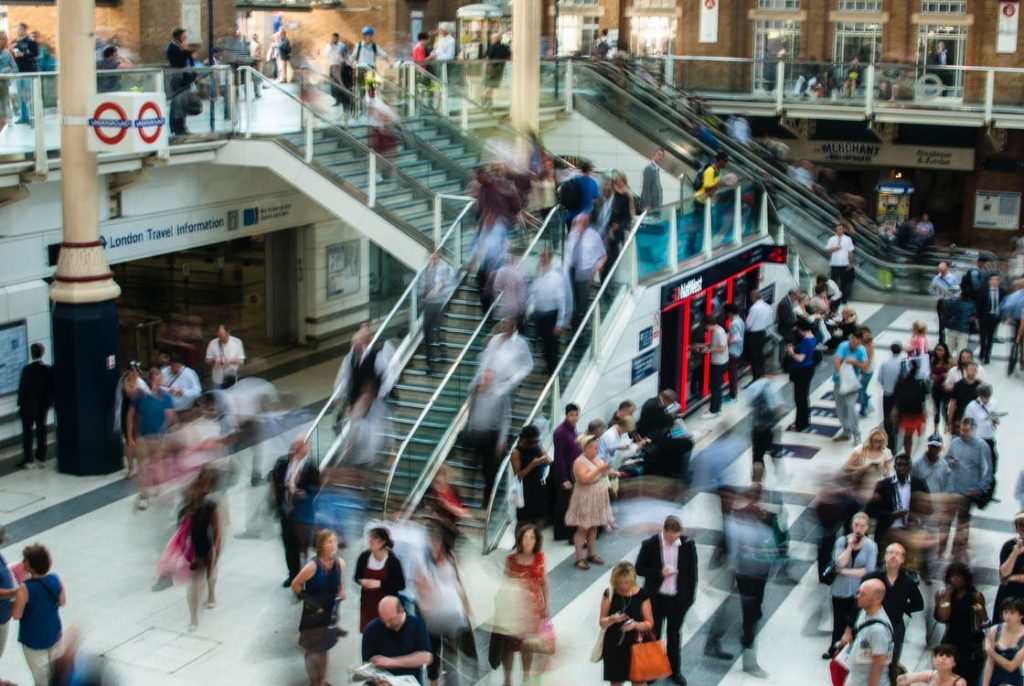 Who cares? Google and 80% of busy searchers!
If your website design can't shape-shift its content and navigation for mobile devices, it's likely Google has cast your site and its rankings to the digital winds. Businesses who do have a responsive website design are receiving a massive boost in search engine results.
Perhaps your company has a trade show event coming up — won't it be nice if visitors can use their phones to quickly read more about the services you offer? How about when you hand your business card out in a coffee shop or meeting–a visit to your website is sure to follow.
The benefits of upgrading your website are many — and the ROI is proven.
Responsive website design is very good for business
• 93% of online clicks come from a Google search.
• Responsive website design saves time and money by allowing you update your desktop and mobile device at the same time.
• A responsive site makes for an easy user experience. Happy users who will be more likely to respect your company, get in touch and refer others.
• Responsive websites have more reach. 80% of businesses search locally on their phones and tablets. If your website is not responsive, your marketing reach is falling far short of its potential.
Not sure if your website is responsive?
Request a free website mobility test. DesignWise provides free site reviews and free responsive website design estimates. We can make your website responsive without a lot of expensive and the process does not need to disrupt your business.
---
Google "responds" quickly.
As soon as you approve your new business website, we install analytics tracking code and alert Google and Bing. They respond quickly by crawling your updated files. As soon as your business website is welcomed back into the SEO friendly fold, you can start enjoying the benefits of more clicks and calls.
For digital marketing, design or web development services, get in touch with DesignWise Art.  Call Amy for free graphics consultations, brainstorming and branding solutions. We can help you reach your business marketing goals.
We would love to hear from you.